A Perfect Hospitality App
Is amazing, mordern and clean app for your customers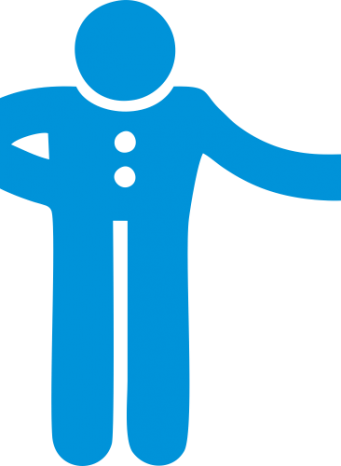 URW App is a Virtual Concierge, Client VOIP, Chat, Door and Home Automation, Live WebCam, Check-in and Check-out system integrated with the major PMS on the market.
Developed with the latest technologies on the market, the URW app represents a real evolution in the tourism sector, placing itself as the main and essential tool between the end customer and the PMS / CRM / Communication system.
The name URW identifies the pronounced acronym of (U) You (R) Are (W) Welcome, which is the typical phrase that welcomes the customer.
URW is a real App with the name of the Location, downloadable on the apple and android stores, which, in addition to containing and dynamically managing the information contents of the structure through a control panel, interfaces thanks to web services with most of the PMS present  on the market, transforming the App into a centralized container of functions and tools available to the customer and all modular and enabled or disabled from the control panel.